Category:
Indoor Track & Field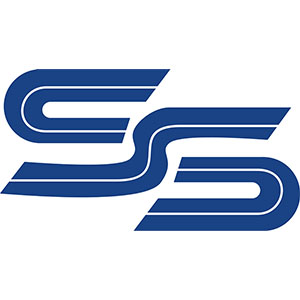 The first practice of the Indoor Season is on Tuesday, November 13th at 6:00pm. More Details to follow.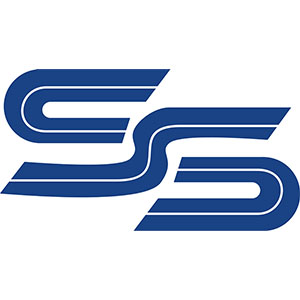 If you are interested in joining the Speed Skills TC, CLICK HERE If you do not receive a response within 48 hours, email speedskillstc@gmail.com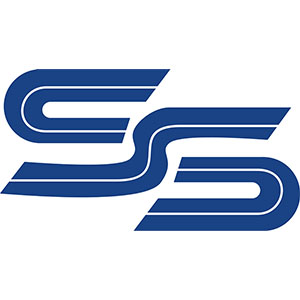 Speed sKills Club Registration begins in Late August! Information will be posted here.